Nowadays, the concept of intelligent education has been widely accepted by the industry. Many colleges and universities have taken advantage of this summer vacation to renovate and upgrade the educational equipment for the new semester. As an experimental and exemplary high school in Shanghai, Nanyang Model School recently completed the digital transformation of the lecture hall and auditorium. Three full color LED indoor fine-pitch displays provided by Shanghai Sansi gave a new look to this prestigious school.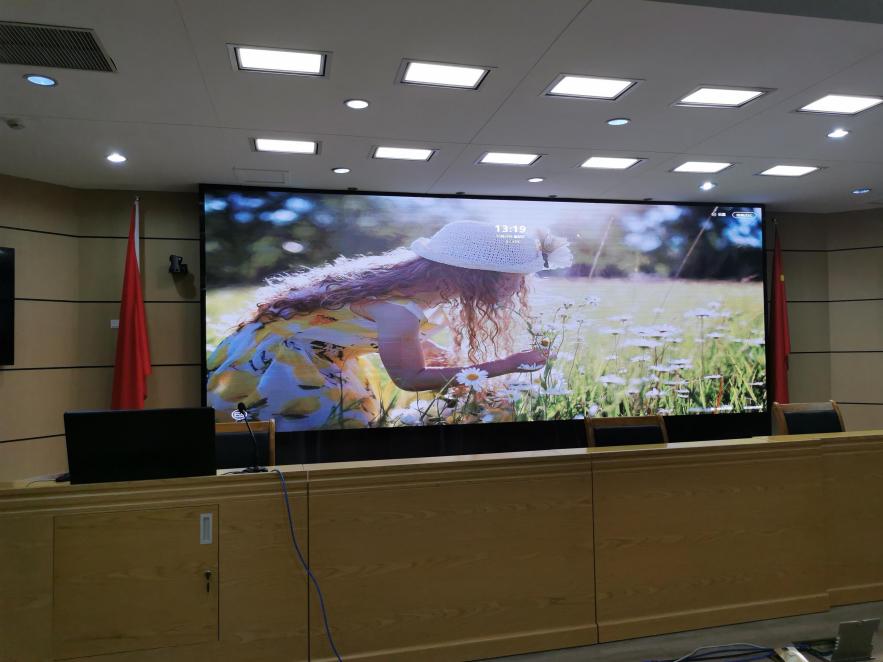 Two sets of P2.5 full-color LED displays have been installed in the lecture halls of Nanyang Model School. In order to simplify pre-class preparations and improve teaching efficiency, Sansi provides a large display area and a series of intelligent and convenient additional functions for LED display, including Sansi xMedia multimedia system, computer remote control modules, etc. The LED display adopts pixel-level point control technology, the color performance is highly uniform and complete without color cast, and the ultra-wide viewing angle enables teachers and students from all angles to comfortably and completely view the content displayed on the screen.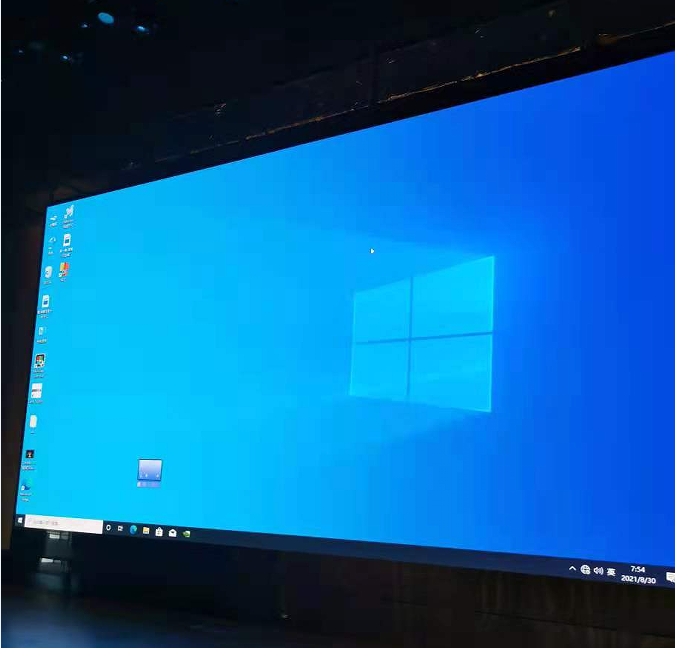 In addition to the lecture hall, an indoor full-color display with an area of more than 50 square meters was put into use in the auditorium of Nanyang Model School. Based on the actual layout of the auditorium and its usage scenarios, Sansi has tailored a multi-functional fine-pitch display for it. According to the characteristics of this type of environment, the auditorium generally requires a high demand of larger display area and higher pixels on the display in order to provide clear and grand images. In addition, considering that the school auditorium display needs to be debugged and maintained frequently, the structure of the display is required to be easy to disassemble and assemble. The large screen installed by Sansi adopts a die-cast aluminum box, which can be partially disassembled and replaced. The front maintenance design makes it easy and convenient to maintain, which has been well received by the school.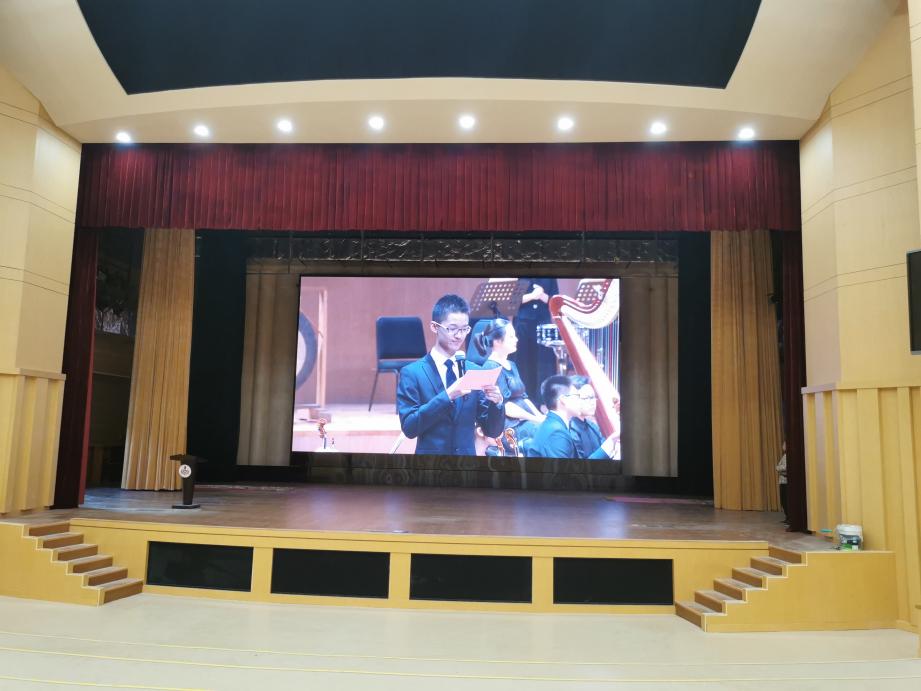 Up to now, Shanghai Sansi has provided LED intelligent display solutions for a series of well-known universities at home and abroad, including Fudan University, Tongji University, Shanghai Jiaotong University, and Tsinghua University.